There's plenty of economic uncertainty in today's world. Inflation is rising at a faster rate than anyone has seen in years, and the cost of living continues to climb. You may find yourself looking for ways to trim costs without having to sacrifice too much in terms of your quality of life. Here are a few ways that you can save money while still enjoying your day-to-day life.
1. Understand your situation
Saving money will mean something different for each person depending on their future goals and their current lifestyle. As you think about how much money you want to save and what hobbies or habits you don't want to sacrifice, make a list of what it will take for you to be happy. Think about what you'll need to spend to keep up your current lifestyle. Note if there's anything that you aren't currently doing but would like to start. Consider how much disposable income you currently have and if you're living in a location where you want to live. Your answers to these questions will help you determine the best possible course of action going forward.
2. Set goals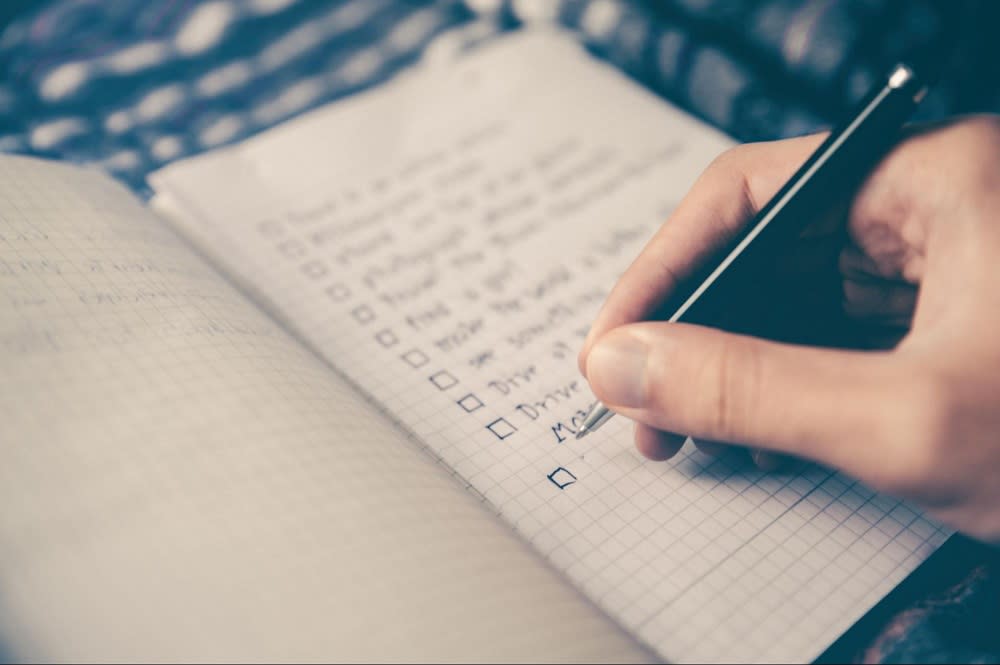 You want to have challenging goals that will motivate you to take action. They should also be realistic enough that you can keep them. Setting goals that are too high or lofty is positioning yourself to fail. You'll become discouraged if you don't accomplish what you think you should be able to do. You also won't enjoy your day-to-day life. As you think about the goals that you want to set, make sure you include some fun goals in the mix as well. Having goals centered around paying off debt or making a down payment on a house are important, but you can also create goals for places you would like to visit or hobbies you would like to start.
3. Pay yourself first
This is the best way to ensure that you have enough money to meet your goals in the future while still fulfilling all of your current financial obligations. Whether you're preparing for retirement or looking forward to a vacation in the next several months, you'll need to have enough cash on hand in order to make your dreams a reality. You can automate your savings each month so that the money comes out of your account without you having to do anything. Not only will this make saving money more convenient, but it will also help keep you accountable towards putting away enough money to reach your goals in the future.
4. Create a budget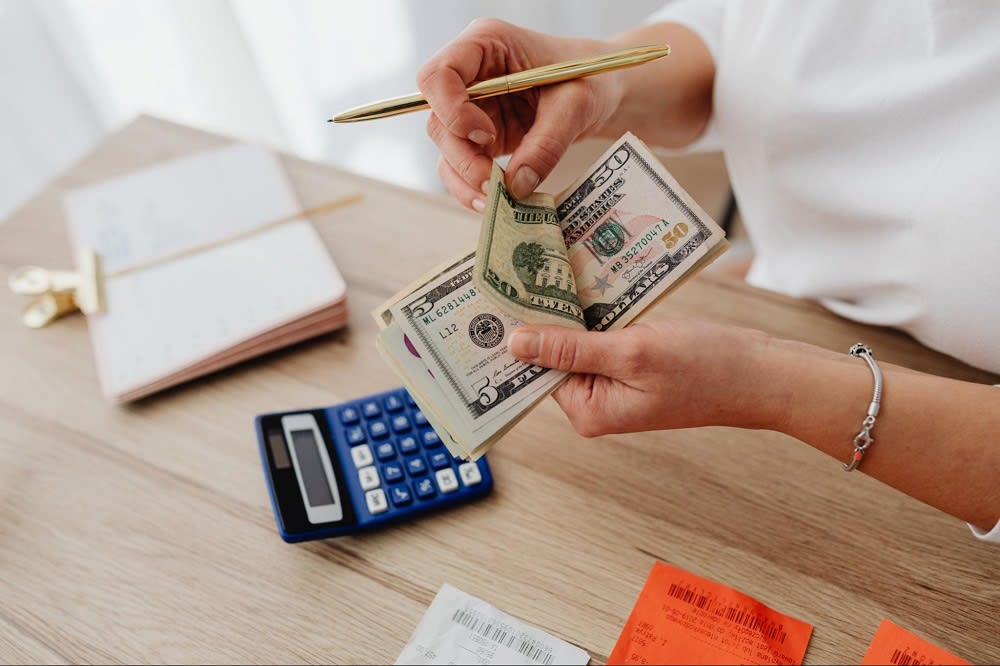 There are several apps that will help you create a budget and keep track of your regular spending. Some people even find success using an Excel spreadsheet or a Google Doc to plan out how they'll spend their money. You can better prepare for the weeks and months ahead by having a clear understanding of how much money you have coming in and going out of your account. By creating a budget, you will be telling your money how you plan to spend it rather than simply responding to whatever demands arise.
5. Enjoy free activities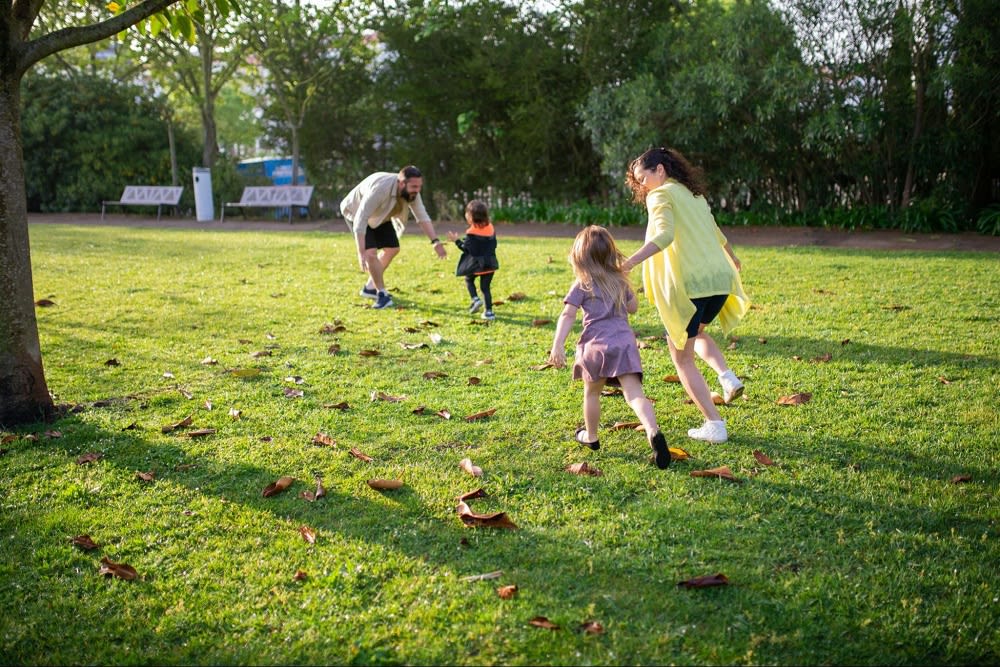 You don't always have to spend money to get out and have a good time. Take advantage of free activities in your area. Visit a local park and go for a walk through a nature trail. Do some research and see if there are any festivals or special events coming to your area. Look up a local performing arts center and attend a community concert or theatrical performance. If you have kids, you can visit the local library or head to a local playground. None of these activities will cost you a dime, and they are some of the most enjoyable activities for owners of Granite Bay real estate.
6. Take advantage of local sales and promotions
Nearly every retail chain and restaurant has an app these days. Many of these apps include user loyalty programs that will reward you simply for signing up or creating an account. Restaurants often offer new users a free appetizer or dessert with the purchase of their next meal. You can use coupons like these to enjoy a fun night out while spending less money than you would otherwise. You can also accumulate points or credits from each visit that may lead to another free or discounted incentive in the near future.
7. Keep track of your spending
You can have the best intentions and still struggle to manage your money. One way to keep a tight pulse on your spending habits is to track how much money you have coming out of your account each month. You can even utilize a financial tracking service to categorize your spending into different areas. These services will automatically flag purchases related to expenses like mortgage, utilities, gas, groceries, and other key areas and give you a period report about how much you're spending on each expense.
8. Become a happy hour expert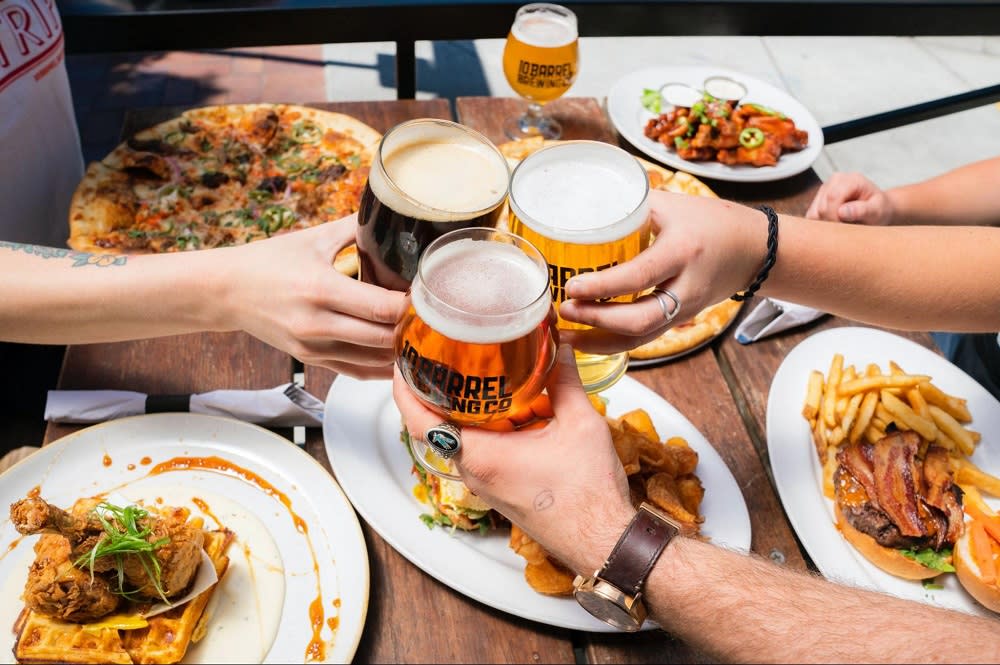 Going out to restaurants on a regular basis for drinks or dinners with friends can quickly become expensive. If you want to continue to enjoy these types of experiences without breaking the bank every time, you can visit restaurants while they have happy hour deals going on. Many restaurants will offer appetizers and drinks at a discounted price during hours of the day when they would otherwise be less busy. It's common to find happy hour specials going on in the late afternoon and early evening.
If you're thinking about shopping for Granite Bay real estate, reach out to the
Madison Chase
team. Their agents love working with clients to understand their individual needs and how they can best be of service. They have a tremendous track record of helping people like you shop for Folsom mansions. They will use their knowledge and expertise to make sure you are supported throughout the process.